Over the years we have seen an increase in the amount of homeowners who are now choosing to extend their homes instead of moving house due to the costly fees associated with moving. Here at Modern Loft Rooms, we provide our customers throughout Essex with simple solutions that offer many benefits to your property from maximising your space to increasing the overall value of your home.
A loft conversion is an excellent way to make of the most of the potentially wasted space you already have in your home. We can create a modern and stylish space that will meet your requirements. Whether you are looking to add an extra bedroom, office, bathroom or any other room then we are here to turn your ideas in to a reality.
We are able to offer bespoke loft conversions in Essex and can provide you with the best solution to meet your needs, whether you want to just create a habitable room or a larger living space with extra head room then our team can provide you with a wide range of design options.
Get a

FREE

quote on your loft conversion...
If you would like to discuss your loft conversion requirements with us then give us a call today and we can arrange a convenient time to pop out and visit you at your home to run through the options available.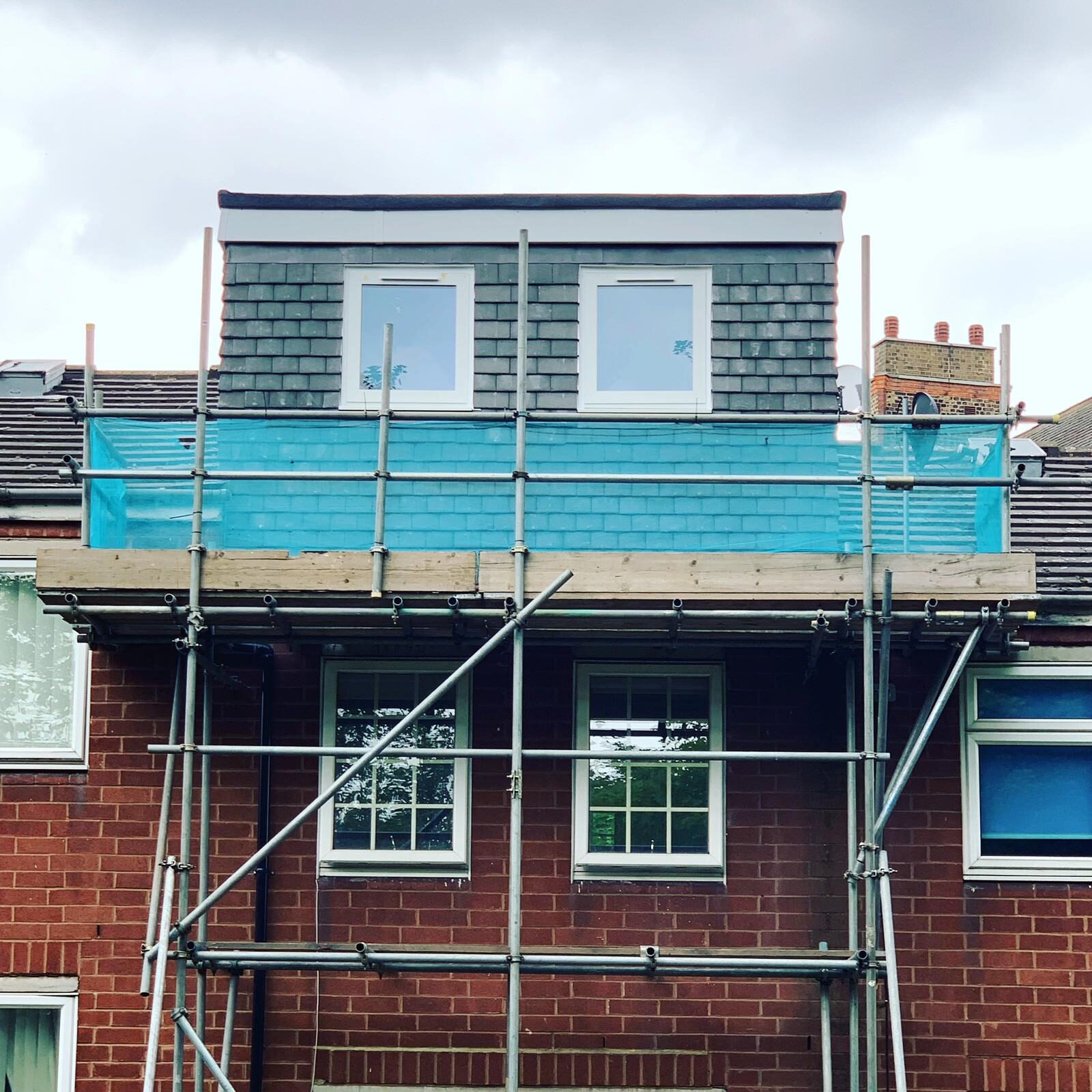 This is an extension to your vertical roof that is build out of the original roof. This can make a cramped and dark loft much more open and full of light, the added benefit is that construction is relatively hassle free and can be carried out with the use of scaffolding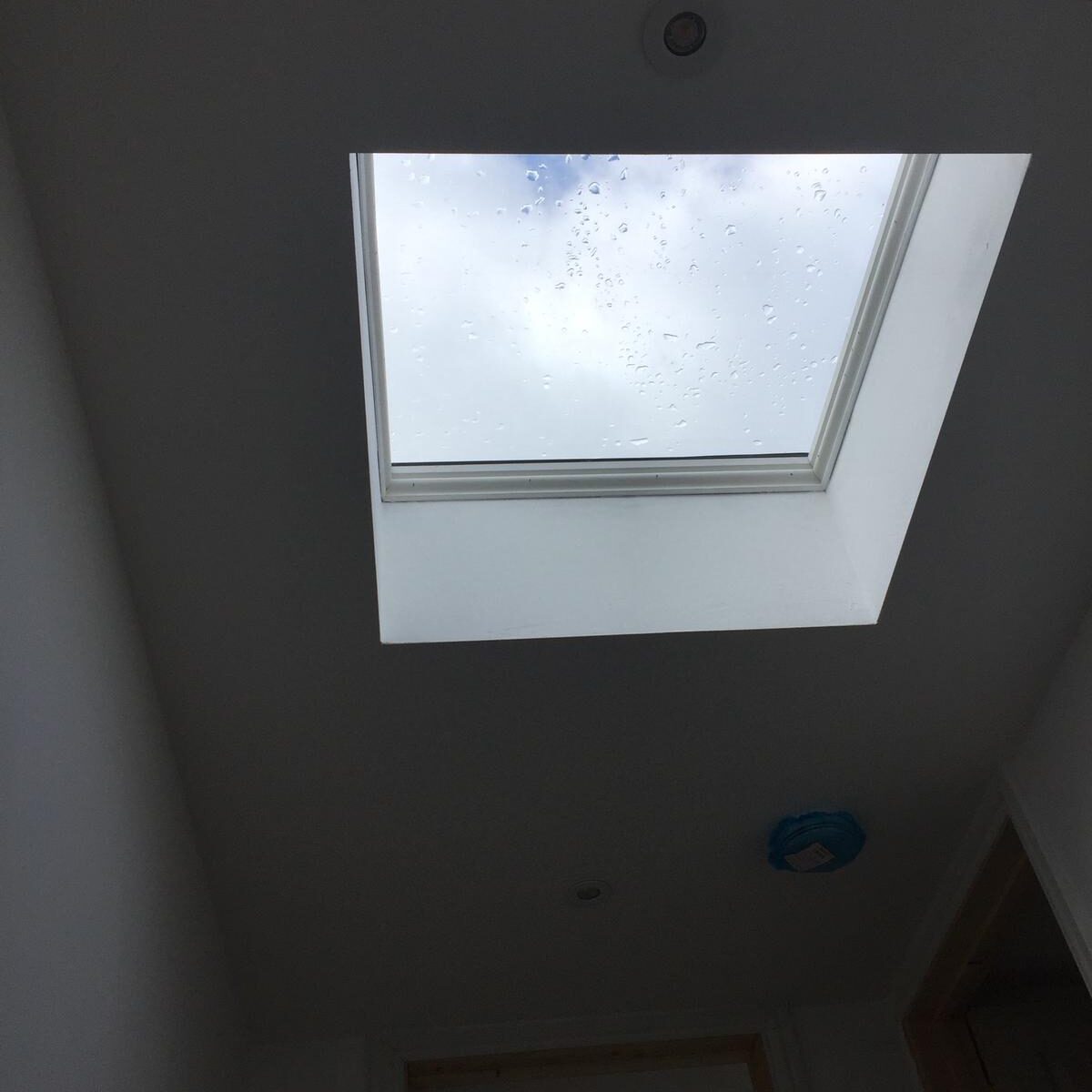 Design with Velux windows in mind, this loft conversions use the full width of the windows to all as much natural light in as possible. This can help brighten up the room and make it feel as homely as possible.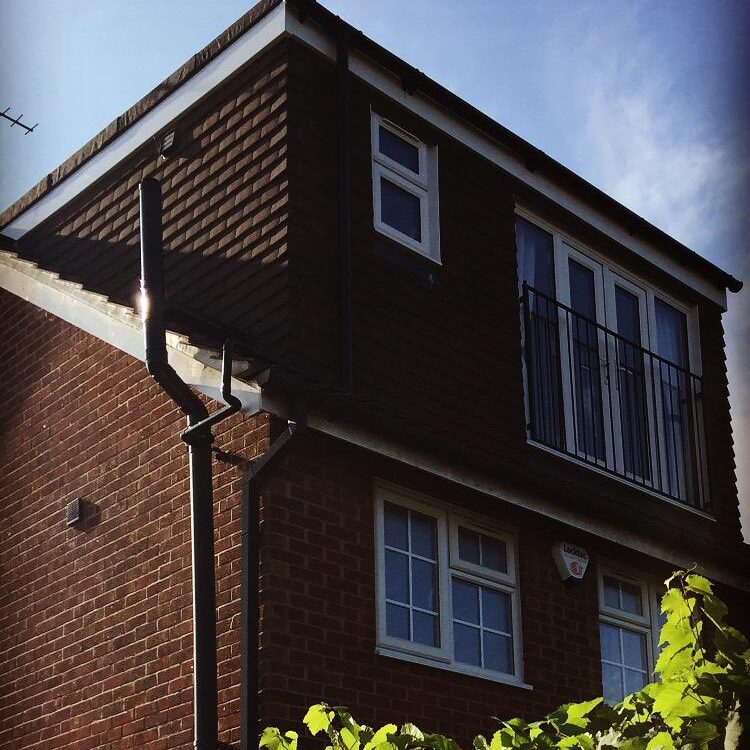 This is an extension to your vertical roof that is build out of the original roof. This can make a cramped and dark loft much more open and full of light, the added benefit is that construction is relatively hassle free and can be carried out with the use of scaffolding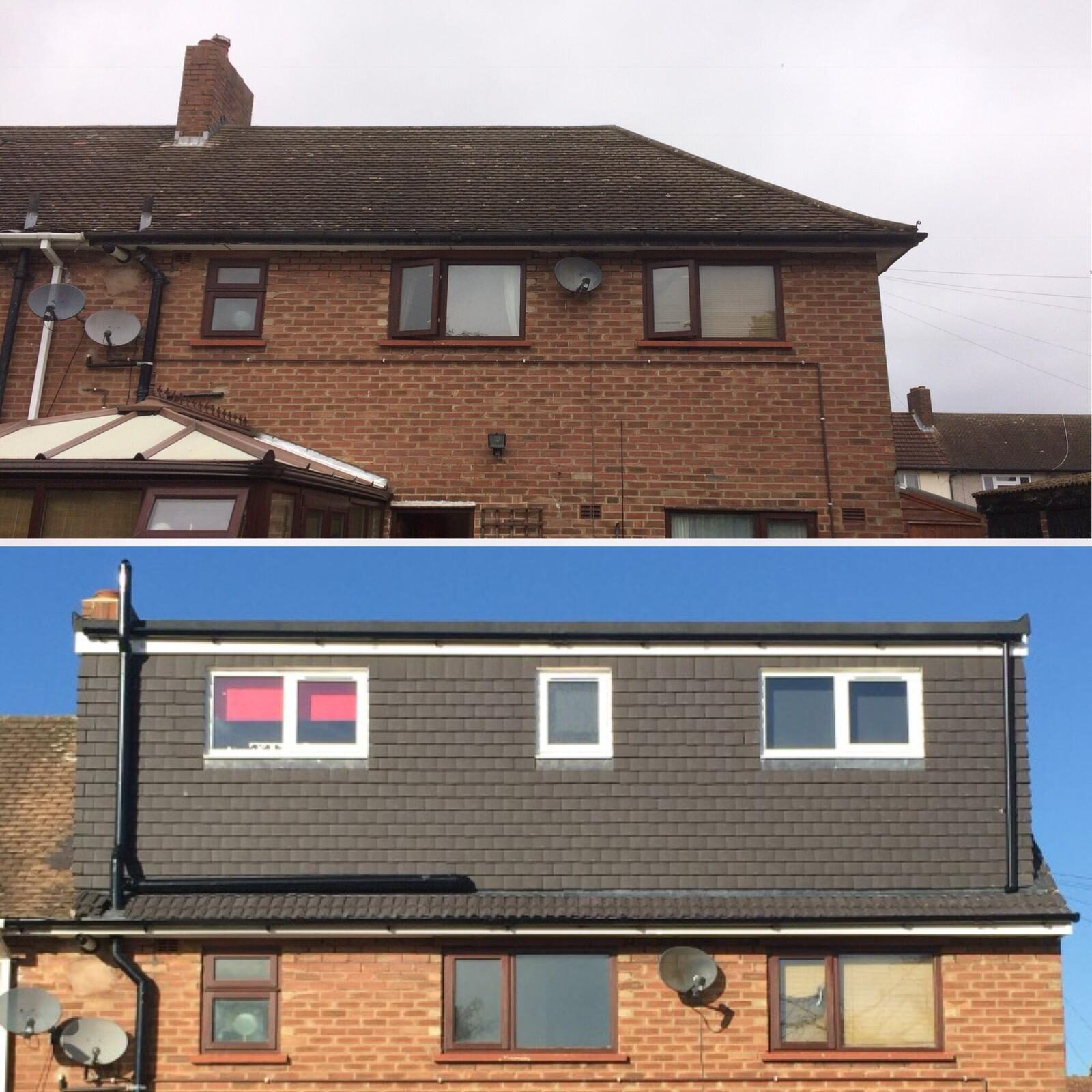 Located at the back of the property, this extensions simply decreases the angle of the roof and creates more space through the entire back section. This makes the most space out of all loft conversions
ROOM EXTENSIONS LTD
Company number 12298174